Project Description
Are you ready to get your hands dirty? You will have the opportunity to look at the
artisans of cheese while working, discover the "behind the scene" of this product
and try. At the end, a tasting of cheeses.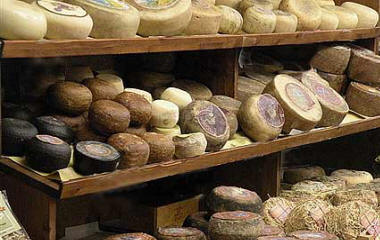 Mozzarella has been the number one choice for many cheese loving families for its delicate and fresh taste of milk. It is available in many different forms and varieties, the foremost being fresh mozzarella or mozzarella fresco. It is a type of mozzarella that is just been made and ready to be consumed at room temperature. Fresh mozzarella balls are sold in a brine, whey or water solution to help them retain their moisture and shape. Fresh mozzarella's firmer texture has gained popularity as a slicing cheese on pizzas or flatbreads, snacks, salads or vegetables. It pairs well with fresh tomatoes, pestos, fruits, olives, basil and tapenades. Try the cheese with cava or other sparkling wines. This cheese is available in curd form to pull your own fresh mozzarella by hand, logs or shape of balls called Bocconcini.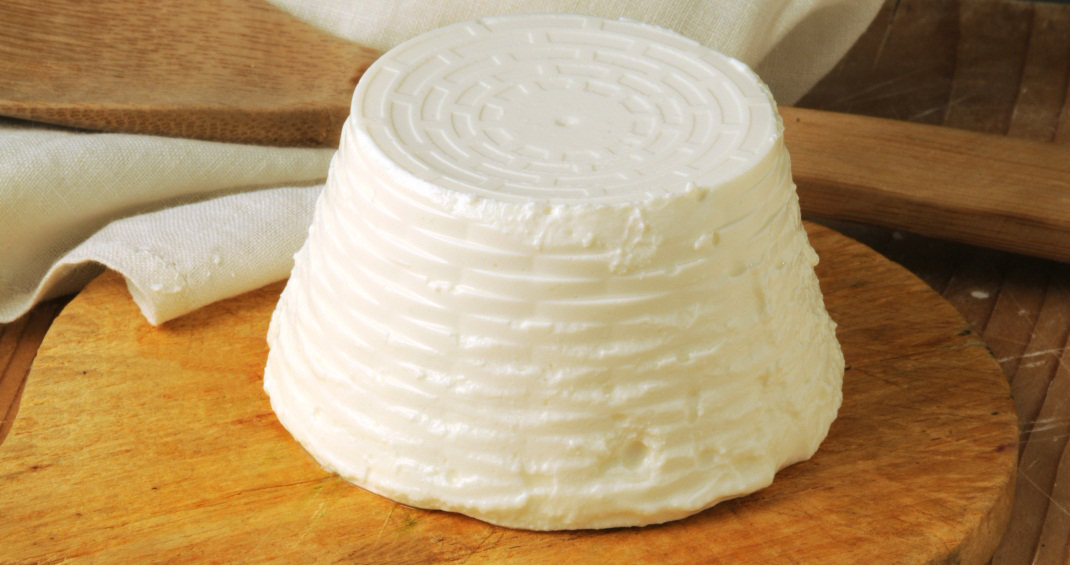 Ricotta is another delitious Italian fresh cheese made from sheep, cow, goat or buffalo's milk whey left over from the production of cheese. This soft Italian curd cheese made from whey, which is drained and then lightly 'cooked'. It is light and creamy with a slightly grainy texture and delicate flavour. It's quite low in fat, making it a good substitute for mascarpone. Ricotta can be used on its own or in sweet and savoury dishes. It's used in many Italian dishes, especially as a stuffing for ravioli or in pastries.