Project Description
Making shop at the local market and cook together with a Chef a typical Italian dish.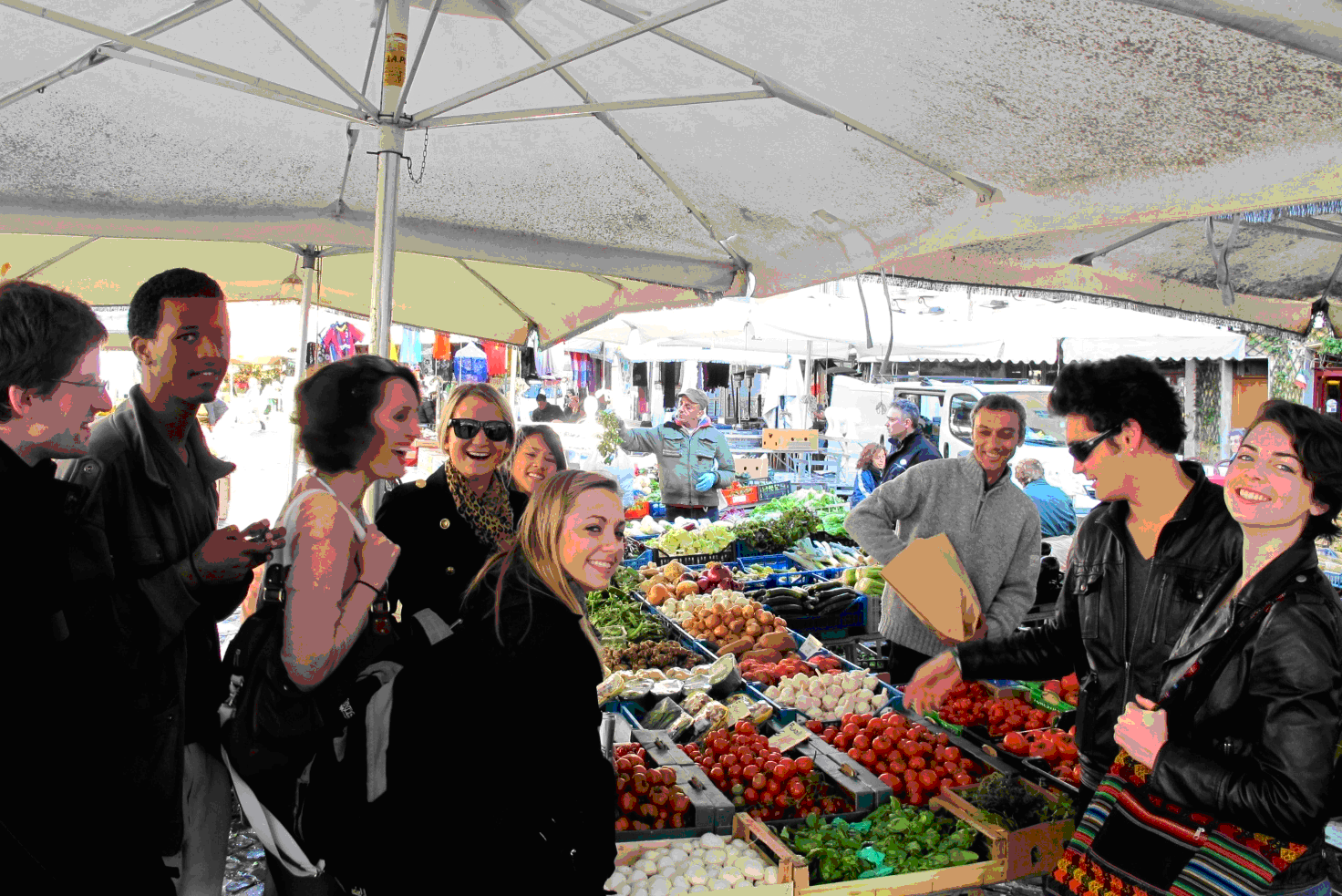 LIKE LOCAL: visit a local market with a chef and shop there, than move to
the cooking school to learn how to prepare your typical italian dish. Finally, just
enjoy it!
The kitchen is the heart of any home and never more so than in Italy. Traditional recipes passed down through the family form the backbone of Italian culture. Here is where we pass them on to you. Let's go to select the products in the market, cook it and eat eat with a good bottle of wine. No matter if you are absolute beginner, intermediate or advanced level in the kitchen.
HANDS on Instruction.
SEASONAL menu varies according to the time of year.
LEARN Italian recipes and the techniques to make them authentic.
EXPERIENCE the real italian food..and take a little bit of Italy home with you.
Local food tour . 4 hours tour and teaching . min. pax 6 max 10